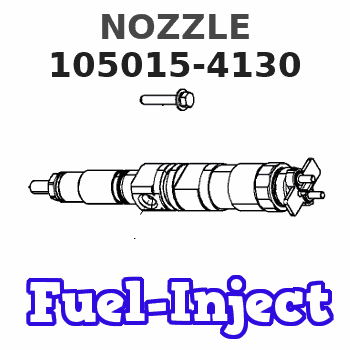 Buy
NOZZLE 105015-4130 zexel
genuine, new aftermarket engine parts with delivery
Information nozzle
BOSCH
9 432 610 018
9432610018
ZEXEL
105015-4130
1050154130
ISUZU
1153110160
1153110160
Engine Fuel Nozzle DLLA154S324N413 105015-4130 Injector Nozzle apply for ISUZU 6BG1 6pcs/Set
Ultra High Quality.Easy to install. || A good suitable for diesel engines. || Fuel Nozzle DLLA154S324N413 apply for ISUZU 6BG1 6pcs/Set. || Estimated Time of Delivery from China: 5-10 working days.
BOSCH Diesel Nozzle Fuel Injector 9432610018 Fits ISUZU
A brand-new Bosch OEM part || 9432610018
You can express buy:
Have questions with 105015-4130?
Group cross 105015-4130 ZEXEL
Nissan-Diesel
Hino
Isuzu
Hino
Nissan-Diesel
Isuzu