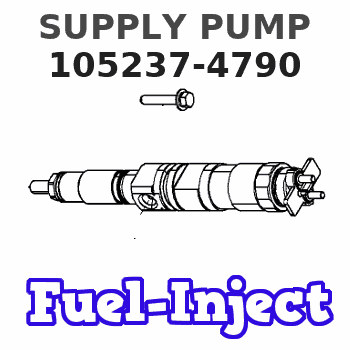 Buy
SUPPLY PUMP 105237-4790 zexel
genuine, new aftermarket engine parts with delivery
Information supply pump
BOSCH
9 440 610 189
9440610189
ZEXEL
105237-4790
1052374790
MITSUBISHI
ME740078
me740078
ME740078 105237-4790 Hand Fuel Feed Pump -COPACHI Pilot Pump Assembly Fits For Mitsubishi 6D24 Diesel Engine Kobelco Excavator Pump Spare Parts
COPACHI ???? PART NAME:ME740078 105237-4790 Hand Fuel Feed Pump || ????HIGH-QUALITY :Made of high-quality materials, good contact, easy to install ,stable performance, high reliability, easy to install, fast response. || ????DELIVERY: We will ship it from China in 2-4 days by DHL/FEDEX/UPS, and it will arrive in 4-8 days after shipping. || ????WARRANTY: We provide a 3 months warranty. During the warranty period, if there is any quality problem, we can send you a new one or give you a refund. || ????NOTE :Before placing an order, please pay attention to check whether the accessories of your car are consistent with the appearance and part number of this product.
Cross reference number
Zexel num
Bosch num
Firm num
Firm
Name

105237-4790

9 440 610 189


NP-FP/KD-PS

ME740078

MITSUBISHI
SUPPLY PUMP


K

14GC FEED PUMP F/P
Have questions with 105237-4790?
Group cross 105237-4790 ZEXEL
Nissan-Diesel
Isuzu
Hino
Isuzu
Mitsubishi
105237-4790
9 440 610 189
NP-FP/KD-PS
ME740078
SUPPLY PUMP