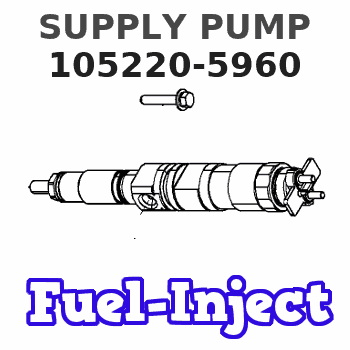 Buy
SUPPLY PUMP 105220-5960 zexel
genuine, new aftermarket engine parts with delivery
Information supply pump
BOSCH
F 01G 0V3 000
f01g0v3000
ZEXEL
105220-5960
1052205960
105220-5960 Fuel Feed Pump for Komatsu PC200-5 PC200-6 PC200-7 6D102
105220-5960 || Note: Make Sure The Model Number, Part Number and Photo Are The Same As Yours
Compatible with 105220-5960 105220-5001 Friday Part Fuel Feed Pump for Komatsu Excavator PC200-6 PC200-7 PC210-6 Engine 6D102
Part number: 105220-5960 105220-5001 || Application:PC200-6 PC200-7 PC210-6
Welchanparts Engine 6D95 6D102 Fuel Injection Pump 105220-5001 105220-5960 for Komatsu Excavator PC200-5/6
【Machine Model】This Pump Fits For PC200-5/6 || 【Part Number】105220-5001 105220-5960 || 【Notice】Please check whether this part is suitable for your model in the details. || 【Fast Delivery】We Will Send it Within 1-2 days when order confirmed.You may get it within 3-6 days depend on DHL or UPS. || 【Rapid-response and Five-star after sale Service】We Give 1 year warranty for All parts. We offer Replacement or return service if there Is any Quality problem of products during warranty time.
You can express buy:
Cross reference number
Zexel num
Bosch num
Firm num
Firm
Name

105220-5960

F 01G 0V3 000


NP-FP/KS-A
SUPPLY PUMP


K

14GC FEED PUMP F/P
Have questions with 105220-5960?
Group cross 105220-5960 ZEXEL
Nissan-Diesel
Isuzu
Isuzu
Isuzu