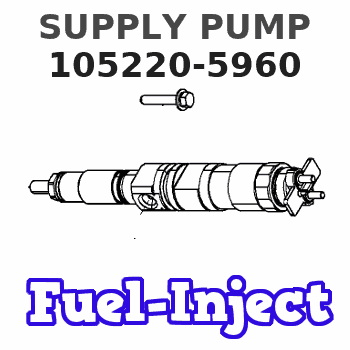 Buy
SUPPLY PUMP 105220-5960 zexel
genuine, new aftermarket engine parts with delivery
Information supply pump
BOSCH
F 01G 0V3 000
f01g0v3000
ZEXEL
105220-5960
1052205960
FEED PUMP ASSEMBLY FOR ALLIS-CHALMERS: 105220-5960
ALLIS-CHALMERS || All Brand new & rebuilt items comes with 1 year warranty. || FEED PUMP ASSEMBLY. Category: ALLIS-CHALMERS FORKLIFT PARTS. This part can also be found under the following part numbers: ACDK105220-5960 105220-5960 ALLIS CHALMERS/TUSK AC DK105220-5960 ALLIS CHALMERS/TUSKDK105220-5960 ACDK1052205960 AC DK1052205960 Â DK105220-5960 ALLIS CHALMERS/TUSK DK1052205960 ALLIS CHALMERS/TUSKDK1052205960 Â DK1052205960. All Brand new & rebuilt items comes with 1 year warranty.
105220-5960 Fuel Pump - SINOCMP Fuel Pump For Komatsu PC200-6 6D102 Excavator Parts, 3 Month Warranty (PC200-6 105220-5960 6D102)
PARTS NUMBER: 105220-5960 || PART NAME: PC200-6 6D102 Fuel Pump || FAST DELIVERY: will be shipped from China in 1-3 days by DHL/UPS/FEDEX/TNT and 3-6 days may arrive. || SATISFACTION WARRANTY: We offer repair service or exchange service for free in 3 month warranty. || Note: Please make sure the model number and the engine / part number is the same.
You can express buy:
Cross reference number
Zexel num
Bosch num
Firm num
Firm
Name

105220-5960

F 01G 0V3 000


NP-FP/KS-A
SUPPLY PUMP


K

14GC FEED PUMP F/P
Have questions with 105220-5960?
Group cross 105220-5960 ZEXEL
Nissan-Diesel
Isuzu
Isuzu
Isuzu