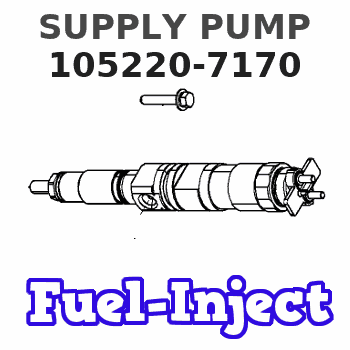 Buy
SUPPLY PUMP 105220-7170 zexel
genuine, new aftermarket engine parts with delivery
Information supply pump
BOSCH
9 441 610 268
9441610268
ZEXEL
105220-7170
1052207170
YANMAR
12990052010
12990052010
Aftermarket replacement Fuel Feed Pump 105220-7170 for Zexel Komatsu D20A 4D94E-1A01
Generic
FridayParts Fuel Feed Pump 105220-7170 1052207170 Replacement for Zexel Komatsu D20A 4D94E-1A01
FP FRIDAYPARTS New aftermarket parts || Part Number: 105220-7170 1052207170 || Applications: Replacement for DOOSAN SOLAR 75-VExcavator. Replacement for HYUNDAI HSL810Skid Steer; R80-CR-9Mini Excavator. Replacement for KOHLER 32EOZGenerator. Replacement for TAKEUCHI TL130. || Applications: Replacement for KOMATSU D21A-7T-MCrawler Tractor; D21P-7T-MCrawler Tractor; FD20THForklift; FD30HForklift; PC70FR-1Midi Excavator; PC75R-1Midi Excavator; PC75R-2Midi Excavator; PW75-1Mobile Excavator; PW75R-2Mobile Excavator; SK09J-2Skid Steer; WA75-3Wheel Loader; WA85-3Wheel Loader; WB70ABackhoe Loader; WB70A-1Backhoe; XD30Forklift. || Any problem please feel free to contact us, thanks.
Cross reference number
Zexel num
Bosch num
Firm num
Firm
Name

105220-7170

9 441 610 268


NP-FP/KSP-A

12990052010

YANMAR
SUPPLY PUMP


K

14GC FEED PUMP F/P
Last questions:
Have questions with 105220-7170?
Group cross 105220-7170 ZEXEL
Mitsubishi
Isuzu
Nissan-Diesel
Yanmar
105220-7170
9 441 610 268
NP-FP/KSP-A
12990052010
SUPPLY PUMP

Mitsubishi