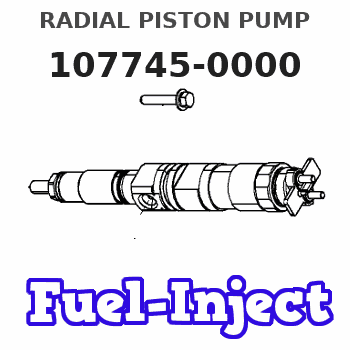 Buy
RADIAL PISTON PUMP 107745-0000 zexel
genuine, new aftermarket engine parts with delivery
Information radial piston pump
ZEXEL
107745-0000
1077450000
BOSCH
0445020070
0445020070
PANGOLIN 0445020070 Fuel Pump Fuel Injection Pump for Bosch Spare Parts, 3 Month Warranty
Part Number: 0445020070 || Part Name: 0445020070 Fuel Pump || Note: Orginal Brand new 0445020070 Fuel Pump for Bosch Spare Parts || Delivery Time: shiping in 1-2 days after the order was confirmed, 3-7 work days arrivals || Warranty: 3 Month, we offer free repair or change or return service if there is any quality problem of the product we sent to you during the warranty
SINOCMP 0445020070 Fuel Pump For Bosh Engine Parts, 3 Month Warranty
PARTS NUMBER: 0445020070 || PART NAME: 0445020070 Fuel Pump || MODEL NUMBER: For Bosh Engine Parts || FAST DELIVERY: Fuel Pump will be shipped from China in 1-3 days by DHL/UPS/FEDEX/TNT and 3-6 days may arrive. || SATISFACTION WARRANTY: We offer repair service or exchange service for free in 3 month warranty.
You can express buy:
Cross reference number
Zexel num
Bosch num
Firm num
Firm
Name

107745-0000

0445020070

BOSCH
RADIAL PISTON PUMP


C

15BF C/R
Have questions with 107745-0000?
Group cross 107745-0000 ZEXEL
Bosch
107745-0000
0445020070
RADIAL PISTON PUMP