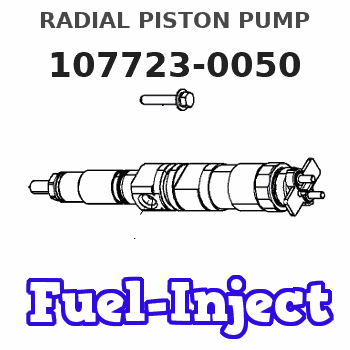 Buy
RADIAL PISTON PUMP 107723-0050 zexel
genuine, new aftermarket engine parts with delivery
Information radial piston pump
ZEXEL
107723-0050
1077230050
BOSCH
0445020043
0445020043
0445020043 Fuel Injector Pump-COPACHI Common Rail Injector Pump Fits For PC210LC- 8 Engine Injector Pump Spare Parts
COPACHI ???? PART NAME:0445020043 Fuel Injector Pump || ????HIGH-QUALITY :Made of high-quality materials, good contact, easy to install,stable performance, high reliability, easy to install, fast response.Parts:Fully remanufactured and tested OEM / OES unit - highest quality available. || ????DELIVERY: We will ship it from China in 2-4 days by DHL/FEDEX/UPS, and it will arrive in 4-8 days after shipping. || ????WARRANTY: We provide a 3 months warranty. During the warranty period, if there is any quality problem, we can send you a new one or give you a refund. || ????NOTE :Before placing an order, please pay attention to check whether the accessories of your car are consistent with the appearance and part number of this product.
Holdwell Fuel Injection Pump 0445020150 0445020043 0445020122 compatible with Bosch
HOLDWELL Part number: 0445020150 0445020043 0445020122
Cross reference number
Zexel num
Bosch num
Firm num
Firm
Name

107723-0050


CR/CP3S3/L110/30-789S

0445020043

BOSCH
RADIAL PISTON PUMP


C

15BC C/R
Have questions with 107723-0050?
Group cross 107723-0050 ZEXEL