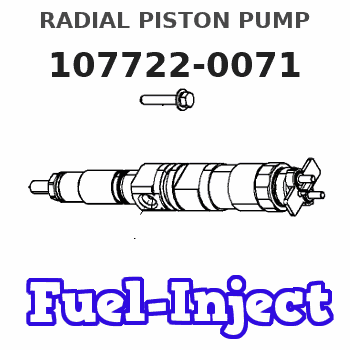 Buy
RADIAL PISTON PUMP 107722-0071 zexel
genuine, new aftermarket engine parts with delivery
Information radial piston pump
BOSCH
0 445 010 105
0445010105
ZEXEL
107722-0071
1077220071
TOYOTA
22100-33040-A
2210033040a
Bosch 0445010105 Radial Piston Pump
The German vehicle identification number can be found in your vehicle registration certificate under points 2.1 and 2.2 (2 and 3 in old vehicle registration certificates) || Stück list<br/>Sensor, fuel temperature, part number: 0 281 002 694, Quantity: 1<br/>Pressure Regulating Valve, Commonrailsystem, Type of valve: control valve part number: 0 928 400 698, Quantity: 1<br/> || To Exchange or refund, no question for fitting accuracy, please contact the seller through the contact numbers on the retailer's Amazon page.<br/>Please note that the sale price is always dependant on items/packaging, unless indicated otherwise in the title. || The item is compatible with, for example, the following original part numbers: 22100 33040 || Please note, whether there are specific restrictions for your vehicle type in the item description below.
Have questions with 107722-0071?
Group cross 107722-0071 ZEXEL