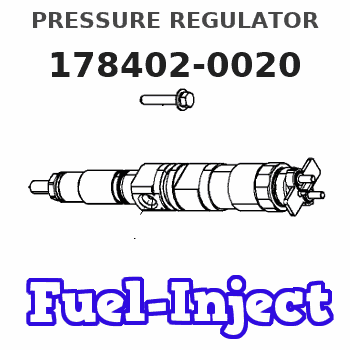 Buy
PRESSURE REGULATOR 178402-0020 zexel
genuine, new aftermarket engine parts with delivery
Information pressure regulator
BOSCH
0 281 002 445
0281002445
ZEXEL
178402-0020
1784020020
00281002445 31402 27000 16938 Fuel Pressure Relief Valve Regulator Fit for Auto for Hyundai SANTA FE 2.0 CRDI
Fydun The OE number can be reference: 0281002445, 31402 27000, 16938, 0281002445, 0281 002 445 || The OE number can be reference: 0281002445, 31402 27000, 16938, 0281002445, 0281 002 445 || This is a car diesel pressure regulator with stable performance. || This is a perfect replacement for the old or damaged one. || High quality and standard specification, it is easy to install and remove || The OE number can be reference: 0281002445, 31402 27000, 16938, 0281002445, 0281 002 445 || This is a car diesel pressure regulator with stable performance. || This is a perfect replacement for the old or damaged one. || High quality and standard specification, it is easy to install and remove
KIMISS Car Regulator,0281002445 Car Diesel Pressure Regulator Replacement Kit Fit for SANTA FE 2.0 CRDI
KIMISS Applicable Models----suitable for modern SANTA FE 2.0 CRDI, which can ensure the normal operation of the engine, reduce fuel consumption and increase power || Interchangeable Part Number-----OE number can refer to: 0281002445, 31402 27000, 16938, 0281002445, 0281 002445 || High-quality Materials----- Made of high-quality materials, stable performance, high hardness, resistance, oxidation resistance, long service life || Easy to Install-----Advanced manufacturing technology ensures durability and optimal operation. Direct replacement of old or damaged, very suitable for your vehicle. || Thank You ------Thanks to the browsing of this product, if you have any questions, please firstly check product description.
Cross reference number
Zexel num
Bosch num
Firm num
Firm
Name

178402-0020

0 281 002 445

PRESSURE REGULATOR


*

A

15GC PRESSURE REGULATOR RAIL
Last questions:
Have questions with 178402-0020?
Group cross 178402-0020 ZEXEL
178402-0020
0 281 002 445
PRESSURE REGULATOR