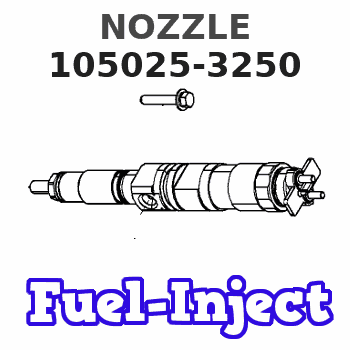 Buy
NOZZLE 105025-3250 zexel
genuine, new aftermarket engine parts with delivery
Information nozzle
BOSCH
9 432 611 628
9432611628
ZEXEL
105025-3250
1050253250
MITSUBISHI
ME748723
me748723
NOZZLE FOR MITSUBISHI: 1050253250
MITSUBISHI || All Brand new & rebuilt items comes with 1 year warranty. || NOZZLE FOR MITSUBISHI: Â FORKLIFT. MB1050253250 MB1050253250 MITSUBISHI 1050253250 MB 1050253250 1050253250 MITSUBISHI1050253250 Â  Â  Â  Â  Â  Â  THIS PART IS ALSO LISTED UNDER THE FOLLOWING PART NUMBERS:
Cross reference number
Zexel num
Bosch num
Firm num
Firm
Name

105025-3250

9 432 611 628


NP-DLLA151SM325

ME748723

MITSUBISHI
NOZZLE


C

50LC NOZZLE N (DLL-S) N
Have questions with 105025-3250?
Group cross 105025-3250 ZEXEL
Hino
Mitsubishi
Komatsu
Isuzu
Nissan-Diesel
Mitsubishi
Nissan-Diesel
Isuzu
Mitsubishi