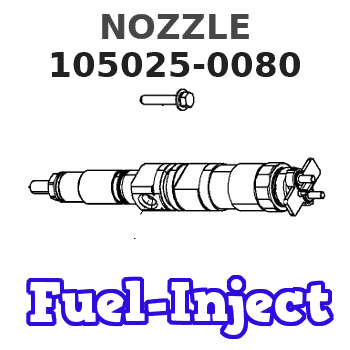 Buy
NOZZLE 105025-0080 zexel
genuine, new aftermarket engine parts with delivery
Information nozzle
BOSCH
9 432 610 852
9432610852
ZEXEL
105025-0080
1050250080
ISUZU
8943959880
8943959880
Davitu Fuel Injector - Diesel fuel injector 105025-0080 DLLA156SM008 6HH1 For Isuzu Forward - (Color: 0040 DLLA160SM004)
DAVITU Color: 0040 DLLA160SM004 || Origin: CN(Origin) || Item length: 10cm
Commercial spray nozzle DLLA156SM008 105025-0080 Car fuel nozzle 6pcs/set
DICSCL PARCS Ultra High Quality.Easy to install. || Diesel Nozzle for Ve Pump Engine Parts || Delphi injection nozzles DLLA156SM008 105025-0080. || Estimated Time of Delivery from China: 5-10 working days.
Cross reference number
Zexel num
Bosch num
Firm num
Firm
Name

105025-0080

9 432 610 852


NP-DLLA156SM008

8943959880

ISUZU
NOZZLE


C

50LC NOZZLE N (DLL-S) N
Have questions with 105025-0080?
Group cross 105025-0080 ZEXEL