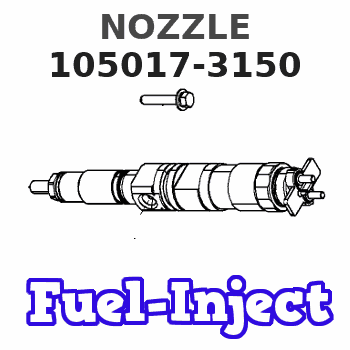 Buy
NOZZLE 105017-3150 zexel
genuine, new aftermarket engine parts with delivery
Information nozzle
BOSCH
9 432 612 763
9432612763
ZEXEL
105017-3150
1050173150
MITSUBISHI-HEAV
3436106090
3436106090
Injector Nozzle Tips DLLA150PN315 105017-3150 fits Mitsubishi 3436106090 6pcs/lot
DICSCL PARCS Injector Nozzle Tips DLLA150PN315 105017-3150 fits Mitsubishi 3436106090 6pcs/lot || Material: Made of high quality for longer durability and strength.100% quality inspection to ensure the high quality. Upgraded packaging to avoid damage. || Easy Installation:No further modification to direct replacement. || OEM Part Number:DLLA150PN315,105017-3150 || Estimated Time of Delivery from China: 5-10 working days.Customer satisfaction is always our top priority, we are standing by ready to provide you with reliable assistance with any questions you may have
Case Nozzle Manufacturers DLLA150PN315 105017-3150 apply for Engine 320C 6pcs/Set
DICSCL PARCS Easy to install. || Ultra High Quality. || Fuel Injector Nozzle DLLA150PN315 apply for Engine 320C 6pcs/Set. || Estimated Time of Delivery from China: 5-10 working days.
You can express buy:
Cross reference number
Zexel num
Bosch num
Firm num
Firm
Name

105017-3150

9 432 612 763


NP-DLLA150PN315

3436106090

MITSUBISHI-HEAV
NOZZLE


C

50LD NOZZLE N (DLLA-P) N
Have questions with 105017-3150?
Group cross 105017-3150 ZEXEL
Isuzu
Mitsubishi
Nissan-Diesel
Mitsubishi-Heav
Iseki
Nissan-Diesel