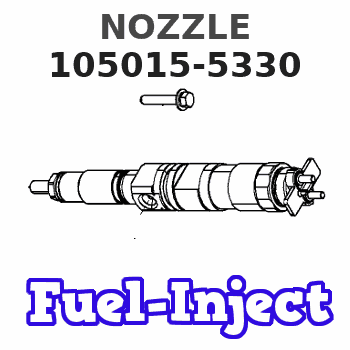 Buy
NOZZLE 105015-5330 zexel
genuine, new aftermarket engine parts with delivery
Information nozzle
BOSCH
9 432 610 111
9432610111
ZEXEL
105015-5330
1050155330
MITSUBISHI
ME705429
me705429
BASCOLIN Diesel Injector Fuel Nozzle DLLA154SN533 and 105015-5330
Made of high-quality stainless steel material, it is rust-proof, durable, not easy to damage, not easy to block, and has a long service life. || 100% test before leaving the factory, using sealed packaging to ensure product safety and stability. || With vacuum hardening technology, the product quality is rugged, standard size, easy to install and adjust. || Reduce co2 emission,lower noise,improved fuel economy,better reliablity and stability. || 7 -15 days goods delivered.
You can express buy:
Cross reference number
Zexel num
Bosch num
Firm num
Firm
Name

105015-5330

9 432 610 111


NP-DLLA154SN533

ME705429

MITSUBISHI
NOZZLE


C

50LC NOZZLE N (DLL-S) N
Have questions with 105015-5330?
Group cross 105015-5330 ZEXEL
Mitsubishi-Heav
Nissan-Diesel
Mitsubishi
Kubota
Nissan
Nissan-Diesel
Komatsu
Mitsubishi