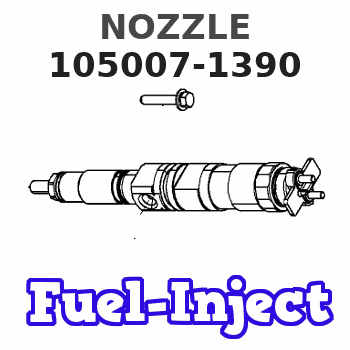 Buy
NOZZLE 105007-1390 zexel
genuine, new aftermarket engine parts with delivery
Information nozzle
BOSCH
9 432 612 000
9432612000
ZEXEL
105007-1390
1050071390
SINOCMP 432612000 Injectors 0434150006 1050071390 Fuel Injector Nozzle For ZEXEL Bosch,3 Month Warranty
SINOCMP APPLICATION: For ZEXEL Bosch Fuel Injector || Part Name: Fuel Injector Nozzle || DELIVERY: Parts will be shipped from China in 1-3 days by DHL/UPS/FEDEX/TNT and 3-6 days may arrive. || NOTE: Please make sure the model number, part number and photo is the same as yours. If not, please contact us. || SATISFACTION WARRANTY: We offer repair service or exchange service for free in 3 month warranty.
IVECO RENAULT TRUCKS BOSCH Diesel Nozzle Fuel Injector 9432612000
A brand-new Bosch OEM part || 9432612000
You can express buy:
Cross reference number
Zexel num
Bosch num
Firm num
Firm
Name

105007-1390

9 432 612 000


DN0PD2 JAPAN
NOZZLE


C

50LB NOZZLE N (DN-PD) N
Have questions with 105007-1390?
Group cross 105007-1390 ZEXEL