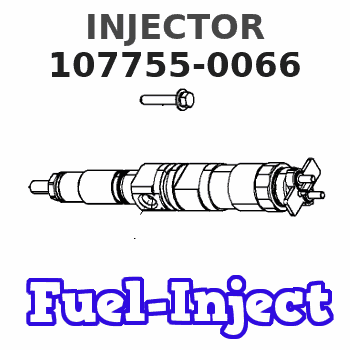 Buy
INJECTOR 107755-0066 zexel
genuine, new aftermarket engine parts with delivery
Information injector
BOSCH
0 445 120 006
0445120006
ZEXEL
107755-0066
1077550066
MITSUBISHI
ME355278
me355278
4Pcs Injector Control Valve F00RJ00375 For Bosch Injector 0445120006
DICSCL PARCS Common rail injector control valve F00RJ00375 For Bosch Injector 0445120006 4pcs/set. || Made of high quality materials for longer durability and strength. 100% quality inspection, sealed packaging to ensure product safety and stability. || Easy to install: No modification required, can be replaced directly after opening the package. || OEM Part Number:F00RJ00375 || We provide a 6-month warranty for our products and we take full responsibility for all product issues. Customer satisfaction is always our top priority and we are always ready to provide you with reliable assistance with any questions you may have.
MESANOCO 0445120006 ME355278 Common Rail Fuel Injector for Mitsubishi Fuso 6M60 6M70 Engine, 3 Month Warranty
MESANOCO ✅REFERENCE PART NUMBER: 0445120006 ME355278. || ✅APPLICATION: for Mitsubishi Fuso 6M60 6M70 Engine. || ✅FAST DELIVERY: We will be shipped from China in 1-2 and 3-4 days may arrive (Due to COVID-19, logistics may be delayed). || ✅WARM TIPS: Please check with the fitment chart or OEM number for the right compatibility before purchase. || ✅WARRANTY AND AFTERMARKET: This product comes with 30 Days HASSLE-FREE RETURN & 3 months unlimited replacement promise. If it doesn't work well and just contact us, we'll offer you a replacement directly. Our aim is to make you satisfy the parts and the service we provide for you.
You can express buy:
Cross reference number
Zexel num
Bosch num
Firm num
Firm
Name

107755-0066

0 445 120 006

ME355278

MITSUBISHI
INJECTOR


*

C
Have questions with 107755-0066?
Group cross 107755-0066 ZEXEL
Mitsubishi
Mitsubishi
Bosch
Mitsubishi
107755-0066
0 445 120 006
ME355278
INJECTOR