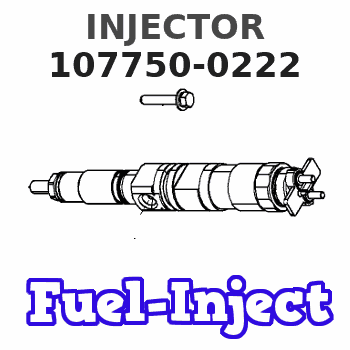 Buy
INJECTOR 107750-0222 zexel
genuine, new aftermarket engine parts with delivery
Information injector
BOSCH
0 445 110 168
0445110168
ZEXEL
107750-0222
1077500222
NISSAN
16600DB002
16600db002
0445110168 0445110284 16600-DB000 Common Rail Injector for 3.0L Engine
OEM Part Number: 0445110168 0445110284 16600-DB000 16600-MA70A 7485001660 7701061083 || new oem car parts for 3.0L Engine, not refurbished and Pre-Owned || 6 month warranty || shipping within 1-2 days after payment, you can receive goods in 4-12 days by DHL FedEx UPS TNT By Air || Please check the product picture, fitment and the part number before you order it. If you are not sure, please feel free to contact with us before you order it .
Fuel Injector # 0445110168 for Renault 3,0 136hp
OEM:445110168 || DIRECT INSTALLATION - Pre-Prepared fuel injectors direct replacement of your vehicle's original parts for easier installation || This fuel injector provides an excellent spray pattern and atomization for more efficient fuel vaporization, reducing unburned hydrocarbon emissions || The fuel injectors are made of high quality material with internal seal rings protected from fuel exposure, minimizing in-use "sticking" for longer-lasting durability || BUYER NOTICE - Please check the description and compatibility chart before your purchasing. We provide ONE YEAR WARRANTY for all our Fuel Injectors. Please contact us if you have any question
You can express buy:
Cross reference number
Zexel num
Bosch num
Firm num
Firm
Name

107750-0222

0 445 110 168

16600DB002

NISSAN
INJECTOR


A

*

C

55KE INJECTOR

107750-0222

0 445 110 168

16600DB002

NISSAN-DIESEL
INJECTOR


*

C

55KE INJECTOR
Have questions with 107750-0222?
Group cross 107750-0222 ZEXEL