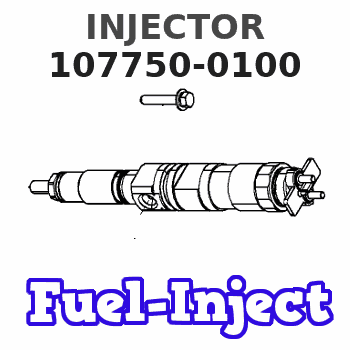 Buy
INJECTOR 107750-0100 zexel
genuine, new aftermarket engine parts with delivery
Information injector
BOSCH
0 445 110 101
0445110101
ZEXEL
107750-0100
1077500100
Fuel Injector 0445110534 0445110365 0445110531 0445110101 0445110395 0445110164 0445110360 0445110397 for Bosch
N\\C Part Number: 0445110534, 0445110365, 0445110531, 0445110101, 0445110395, 0445110164, 0445110360, 0445110397 || Applicable Models: for Bosch || Warranty: 1 Year. || TIPS: Please be sure to compare carefully with photos and check part number before buying items, If you are not sure this part is suitable, please feel free to contact us, we'll reply you as soon as possible. || Delivery Time: We will ship the item to you by DHL/FedEx/USPS, which will arrive in 5-9 days once we ship it to you. The delivery time will not a month like which shown online, you could buy with confidence!
CHERISH-AUTO 1PCS OE DLLA150P1011 Injector Nozzle Compatible with 0445110731 0445110101 0445110064
CHERISH-AUTO 100% New and made with the highest quality components available,Stable characteristics, high reliability. Attention: the accurate way to judge the compatibility is your old clockspring part number, so please confirm the old part number match our list part number || Decades of experience in auto part industry. A strong service team provide your car with efficient auto part assistance.Brand new made in China, if you are not clear, please contact me, we can provide the vehicle identification number -digit VIN, to help you check whether it is applicable to your car. || ONE year quality guarantee. Please contact us about quality issues. || OE DLLA150P1011 Compatible with 0445110731 0445110101 0445110064 || PACKAGE INCLUDE: 1PCS Injector Nozzle
Nozzle DLLA150P1011 Compatible with Fuel Injector 0445110731 0445110101 0445110064 CAIJUN-AUTO
CAIJUN-AUTO Replace: DLLA150P1011 || Compatible with Fuel Injector 0445110731 0445110101 0445110064 || You can send VIN to us if you are not sure about your OEM number || 12 month Warranty
You can express buy:
Cross reference number
Zexel num
Bosch num
Firm num
Firm
Name

107750-0100

0 445 110 101

INJECTOR


*

C

107750-0100

0 445 110 101

0445110101

BOSCH
INJECTOR


C
Have questions with 107750-0100?
Group cross 107750-0100 ZEXEL