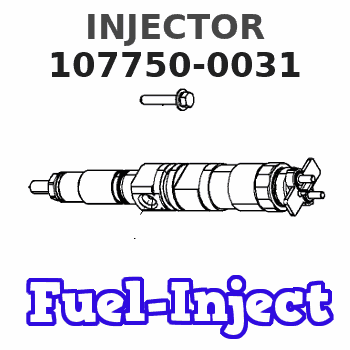 Buy
INJECTOR 107750-0031 zexel
genuine, new aftermarket engine parts with delivery
Information injector
BOSCH
0 445 110 076
0445110076
ZEXEL
107750-0031
1077500031
ERIKC F00ZC99053 Injector Nozzle DSLA142P988 Valve F00VC01003 Overhaul Repair Kits Diesel CR Suit 0445110062/0445110076 FIAT
ERIKC F00ZC99053 Injector Nozzle DSLA142P988 Valve F00VC01003 Overhaul Repair Kits Diesel CR Suit 0445110062/ 0445110076 FIAT
GOWE Diesel common rail fuel injector 0445110076 0 445 110 076
Diesel common rail fuel injector 0445110076 0 445 110 076
Bosch 0445110076 Injector
Bosch's portfolio of products is steeped in OE quality and provides one of the most comprehensive ranges of OE aftermarket parts, Bosch's continual investment in research and development allows it to be the worlds largest supplier of cutting edge automotive technology. || The injection nozzle forces the fuel into the engine running at high pressure, damage can be caused by dirt in the fuel or decaying engine parts. Depending on the application either new or reconditioned injectors can be fitted.
Cross reference number
Zexel num
Bosch num
Firm num
Firm
Name

107750-0031

0 445 110 076

INJECTOR


*

C

55KD INJECTOR

107750-0031

0 445 110 076

0445110076

BOSCH
INJECTOR


C

55KD INJECTOR
Have questions with 107750-0031?
Group cross 107750-0031 ZEXEL