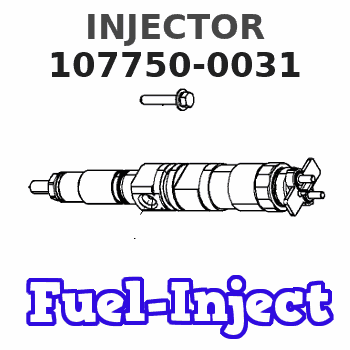 Buy
INJECTOR 107750-0031 zexel
genuine, new aftermarket engine parts with delivery
Information injector
BOSCH
0 445 110 076
0445110076
ZEXEL
107750-0031
1077500031
PANGOLIN 0445110076 0445110062 0986435077 Fuel Injector Common Rail Injector for BOSCH PEUGEOT CITROEN 2.0 HDI Diesel Aftermarket Parts, 3 Month Warranty
Part Number: 0445110076, 0445110062, 0986435077, 198077, 198082, 198084, 198085, 198086, 1980H7, 1980H8, 1980H9, 96400887, 96419449, 96419450, 96419451, 96535942, 96640424, 9641742880, 9653594280, 9640088780, 9653594580, 0076-49-10 || Part Name: 0445110076 Fuel Injector || Application: OEM Brand New 0445110076 0445110062 0986435077 Fuel Injector Common Rail Injector for BOSCH PEUGEOT CITROEN 2.0 HDI Diesel Aftermarket Parts || Delivery Time: shiping in 1-2 days after the order was confirmed, 3-7 work days arrivals || Warranty: 3 Month, we offer free repair or change or return service if there is any quality problem of the product we sent to you during the warranty
Common Rail Fuel Injector Nozzle Spray DSLA142P988 0433175281 For 0445110076 044511062
【Part number】DSLA142P988 0433175281 || 【Durable】Good quality,Durable,Long service life,Hard to damage || 【NOTICE】Please make sure the part number is what you need || 【Fast Delivery】We Will Send it Within 7 working days when order confirmed.You may get it within 3-6 days depend on DHL or UPS. || 【Rapid-response and Five-star after sale Service】We give 6 Months warranty for this part. We offer Replacement or return service if there Is any Quality problem of products during warranty time.
Cross reference number
Zexel num
Bosch num
Firm num
Firm
Name

107750-0031

0 445 110 076

INJECTOR


*

C

55KD INJECTOR

107750-0031

0 445 110 076

0445110076

BOSCH
INJECTOR


C

55KD INJECTOR
Have questions with 107750-0031?
Group cross 107750-0031 ZEXEL