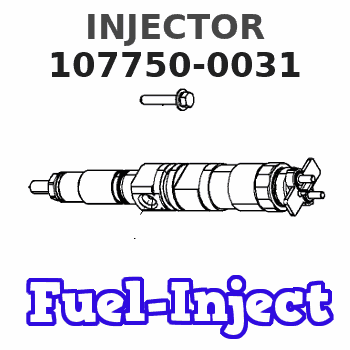 Buy
INJECTOR 107750-0031 zexel
genuine, new aftermarket engine parts with delivery
Information injector
BOSCH
0 445 110 076
0445110076
ZEXEL
107750-0031
1077500031
MESANOCO 0445110076 Common Rail Fuel Injector for Fiat Peugeot Citroen 2.0d, 3 Month Warranty
MESANOCO ✅REFERENCE PART NUMBER: 0445110076. || ✅APPLICATION: for Fiat Peugeot Citroen 2.0d. || ✅FAST DELIVERY: We will be shipped from China in 1-2 and 3-4 days may arrive (Due to COVID-19, logistics may be delayed). || ✅WARM TIPS: Please check with the fitment chart or OEM number for the right compatibility before purchase. || ✅WARRANTY AND AFTERMARKET: This product comes with 30 Days HASSLE-FREE RETURN & 3 months unlimited replacement promise. If it doesn't work well and just contact us, we'll offer you a replacement directly. Our aim is to make you satisfy the parts and the service we provide for you.
Davitu Fuel Injector - ERIKC Injector overhaul kits DSLA142P988 (0 433 175 281) Valve F00VC01003 F00VC14010 For 0445110076
DAVITU Needle color:: Black || Certificate:: CE, ISO9001 || Packaging details:: Nozzle nut, Nozzle, valves, ball, ball seat, and sealing rings || Net weight:: 95g/pc || Gross weight:: 100g/pc
Cross reference number
Zexel num
Bosch num
Firm num
Firm
Name

107750-0031

0 445 110 076

INJECTOR


*

C

55KD INJECTOR

107750-0031

0 445 110 076

0445110076

BOSCH
INJECTOR


C

55KD INJECTOR
Have questions with 107750-0031?
Group cross 107750-0031 ZEXEL