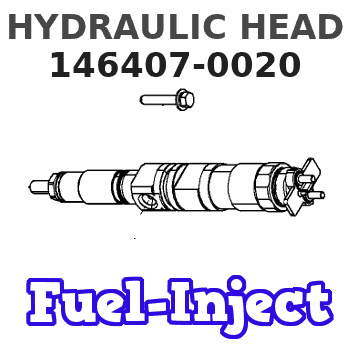 Buy
HYDRAULIC HEAD 146407-0020 zexel
genuine, new aftermarket engine parts with delivery
Information hydraulic head
BOSCH
9 461 610 712
9461610712
ZEXEL
146407-0020
1464070020
NISSAN
16760V0700
16760v0700
Compare Prices: .
As an associate, we earn commssions on qualifying purchases through the links below
1PC Injection Rotor Head VE Pump Parts 146407-0020 0020 6/10R 6 Cylinder Fits for Nissan LD28 Engine
Generic Manufacturer Part Number:146407-0020 0020 || More Detail:VE head rotor 146407-0020,6/10R. || Premium quality: Our Head Rotor Diesel Fuel Injection Pump Parts are made of high-quality materials, ensuring durability and longevity. || Upgrade your diesel engine's performance with the 146407-0020 Head Rotor. This high-quality head rotor is the key to unlocking maximum power and efficiency for your vehicle.Whether you're looking for improved fuel efficiency, smoother operation, or enhanced acceleration, this pump rotor head will deliver superior results.
You can express buy:
Cross reference number
Zexel num
Bosch num
Firm num
Firm
Name

146407-0020

9 461 610 712

16760V0700

NISSAN
HYDRAULIC HEAD


C

146407-0020

9 461 610 712

16760V0700

NISSAN-DIESEL
HYDRAULIC HEAD


C
Have questions with 146407-0020?
Group cross 146407-0020 ZEXEL
Nissan
146407-0020
9 461 610 712
16760V0700
HYDRAULIC HEAD

Nissan-Diesel
146407-0020
9 461 610 712
16760V0700
HYDRAULIC HEAD