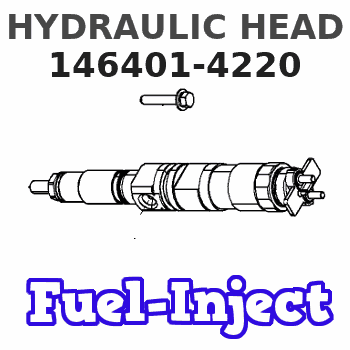 Buy
HYDRAULIC HEAD 146401-4220 zexel
genuine, new aftermarket engine parts with delivery
Information hydraulic head
BOSCH
9 461 617 094
9461617094
ZEXEL
146401-4220
1464014220
NISSAN-DIESEL
16760VH000
16760vh000
146401-4220 4/11R rotor head car apply for NISSAN DIESEL QD32
Easy to install. || A good suitable for diesel engines. || Zexel Replacement Head Rotor 146401-4220 4/11R for NISSAN. || Estimated Time of Delivery from China: 5-10 working days.
You can express buy:
Cross reference number
Zexel num
Bosch num
Firm num
Firm
Name

146401-4220

9 461 617 094

16760VH000

NISSAN-DIESEL
HYDRAULIC HEAD


C

11FV DISTRIBUTOR HEAD parts(VE) Others
Have questions with 146401-4220?
Group cross 146401-4220 ZEXEL
Nissan-Diesel
146401-4220
9 461 617 094
16760VH000
HYDRAULIC HEAD