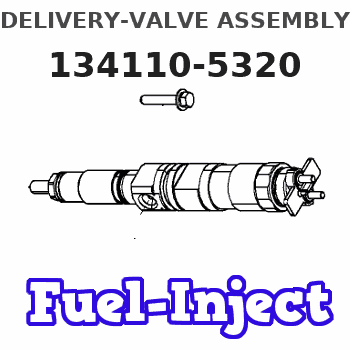 Buy
DELIVERY-VALVE ASSEMBLY 134110-5320 zexel
genuine, new aftermarket engine parts with delivery
Information delivery-valve assembly
BOSCH
9 413 610 199
9413610199
ZEXEL
134110-5320
1341105320
ISUZU
1156410130
1156410130
BOSCH 9 413 610 199 Miscellaneous Part
Original manufacturer || Bosch || Assembly Parts
Suzuki 2005-2009 Dr-Z125k5 Dr-Z125k6 Plunger Assembly 13411-05320 New Oem
Suzuki New OEM Suzuki Plunger Assembly || OEM Part Number: 13411-05320 || Item only fits specific models listed. The picture could be generic. || Message us with VIN/HULL for fast fitment verification.
Cross reference number
Zexel num
Bosch num
Firm num
Firm
Name

134110-5320

9 413 610 199


P52

1156410130

ISUZU
DELIVERY-VALVE ASSEMBLY


C

14FD DELIVERY VALVE DV(P,PD) DV
Have questions with 134110-5320?
Group cross 134110-5320 ZEXEL
Isuzu
134110-5320
9 413 610 199
P52
1156410130
DELIVERY-VALVE ASSEMBLY