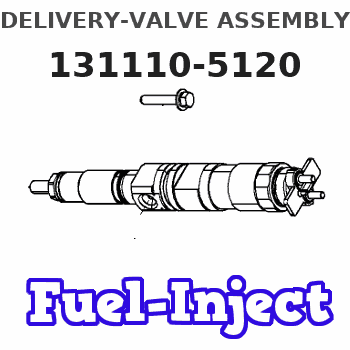 Buy
DELIVERY-VALVE ASSEMBLY 131110-5120 zexel
genuine, new aftermarket engine parts with delivery
Information delivery-valve assembly
BOSCH
9 413 610 069
9413610069
ZEXEL
131110-5120
1311105120
MITSUBISHI
ME704145
me704145
Compare Prices: .
As an associate, we earn commssions on qualifying purchases through the links below
Delivery Valve 131110-5120 A32 apply for Engine MITSUBISHI
DICSCL PARCS Easy to install. || Delivery Valve 131110-5120 A32 for MITSUBISHI || A good suitable for diesel engines. || Ships from China 5 to 10 days.
Cross reference number
Zexel num
Bosch num
Firm num
Firm
Name

131110-5120

9 413 610 069


A32

ME704145

MITSUBISHI
DELIVERY-VALVE ASSEMBLY


C

14EY DELIVERY VALVE DV(AD) DV
Have questions with 131110-5120?
Group cross 131110-5120 ZEXEL
Mitsubishi
131110-5120
9 413 610 069
A32
ME704145
DELIVERY-VALVE ASSEMBLY